What if I can't afford to pay? or We don't have much money?
At some time each of us will confront the death of a family member or close friend.
With our Funeral Assistance Program and the Services we provide we understand that in your time of need you may want a full-service, dignified funeral.
We can continue to provide a full service funeral or simply arrange a cremation of your loved one without the need of going in to debt, because our operations facility is designed specifically to assist you with processing your applications and conduct all the logistics associated in providing you, your family and your loved one with the dignity & respect you need at this difficult time in your life.
You will not be alone in the first anniversary of your loved ones passing away, this time can be even harder to deal with for some people than the funeral it's self, and we will make sure that you will not be alone, you'll be with one of our caring professionals, for the afternoon and let's talk all about the life experiences you shared with your loved one, and go down memory lane, I'm sure we may laugh and cry together.
Our firm cares
The experienced consultants bring to each funeral service care, compassion and an understanding that each funeral must be different and special. we will provide everything you would reasonably want or need. At the same time, ensuring the funeral service reflects your every wish.
Testimonial
I have taken a while to get back to you- however- I really want you to know I so appreciated your excellent attitude and help for me and my late husband and have not for one moment forgotten your kindness and help to me. I was in a terrible financial situation at that time particularly and only through you people could I come to terms, with any dignity, and ability to cope with my husbands sudden passing.
I so wanted to tell you, so many times, but I have had so much to overcome up to this present time with the result of His passing and what life brings our way.
Your reminder of the anniversary of His death was so special to me- Thank you. You truly are heart and soul people. Thank you with all my heart for your kindness and excellence to detail you showed me and my family even in my financially low situation- May God bless you all, PS.
Your service will always be remembered and passed on.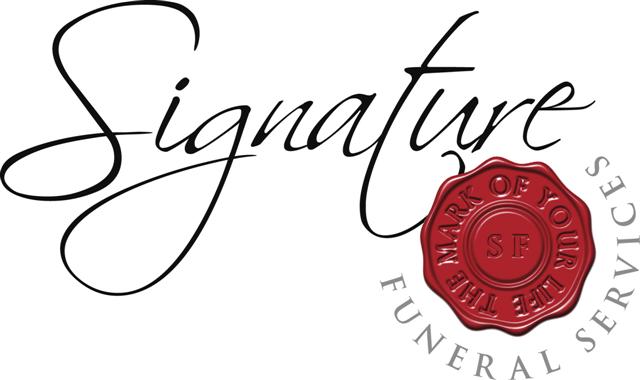 Local Call (08) 82810260 or 1300-199-299
Proudly South Australian owned & operated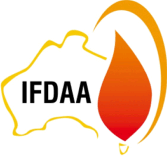 Member IFDAA