Funeral Assistance Program
with the South Australian Government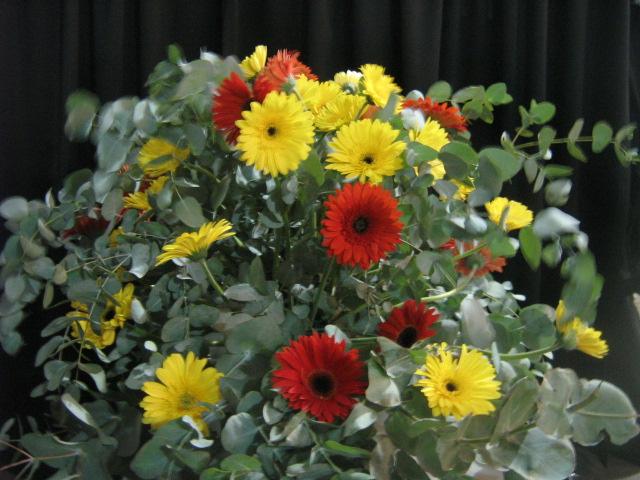 1. To obtain a Full Government funeral assistance Contract,

telephone FAP (The Government funeral assistance program) on the number below and they will send you an application form, and provide you
with any further information or
assistance that you require:
Tel: 1300 762 577

Or, if you prefer, contact your local
Families SA office.

2. To obtain After-the-Event funeral
assistance, telephone your local Families
SA Office and ask for a Financial
Counselling appointment.
Take with you to the appointment a
copy of our Signature Funerals original funeral account,
and information about any payments made to date and supporting documentation.
Funeral Assistance Program
Department for Families and Communities
GPO Box 292
ADELAIDE SA 5001
Tel: or 1300 762 577
Fax: 8226 7047
www.sa.gov.au/concessions
Bereavement Payment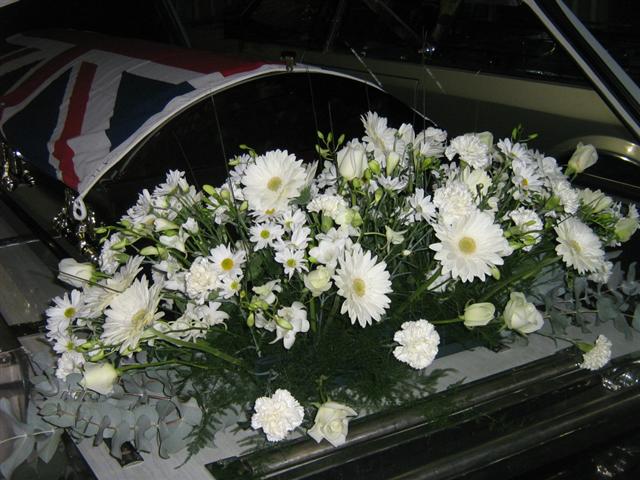 Bereavement Payment helps make it easier for you to adjust to changed financial circumstances after the death of your partner or your child, or someone you cared for.

Bereavement Payment is generally for people already getting an eligible payment from Centrelink or the Department of Veterans' Affairs.

for guidance simply fill out and submit your online form found

Here

and we will call you directly.